19th December 2022
Construction contracts specialist launches recruitment drive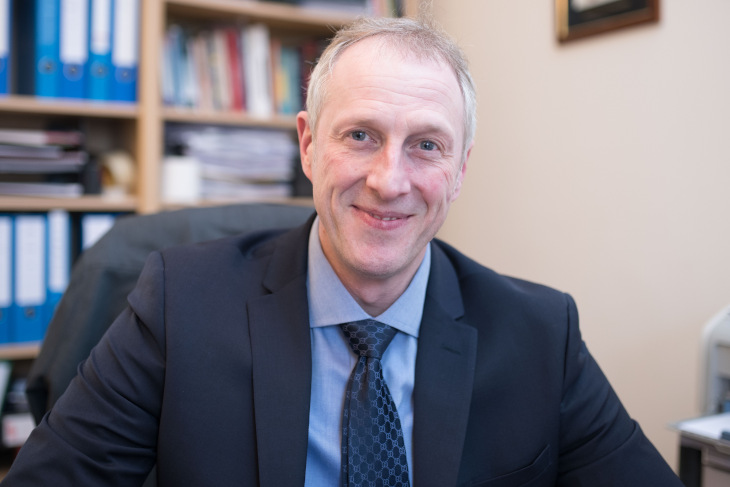 Yorkshire-based construction industry consultancy the Quantum Group is looking to expand its team following the company's recent move to prestigious new offices at Thorpe Park Leeds.
The company, which provides a wide range of services to help construction industry contractors and sub-contractors deliver contracts more successfully and improve the productivity of their businesses, has embarked on a recruitment drive to grow its team over the coming months.
By providing up to four new roles at consultant and director levels, Quantum Group will be better placed to take advantage of the growth opportunities in the UK and international construction markets, according to director and founder Stephen Pilling.
"It is well documented how the construction industry has been through a boom period after the initial shock of the pandemic, which has resulted in significantly increased work volumes and new client wins for our business," said Stephen.
"But despite the pending recession, we anticipate our activity levels to remain much higher than they were pre-Covid because of the catch-up that is still happening in the commercial sector and that fact that we work across the world and in many different sectors. This means we are impacted less by the peaks and troughs that national economies like the UK's inevitably go through."
In addition to providing services to many of the UK's best-known building contractors and specialist sub-contractors, Quantum Group works with some of the world's largest companies in their respective fields, including a €2.8bn-turnover Italian contractor operating in the industrial sector.
Stephen added, "We would particularly like to hear from experienced construction professionals, especially quantity surveyors, who want a new challenge and play a key role in the future direction of our business. With our superb high specification offices in Leeds and exciting plans to develop our latest new division, now is the perfect time for anyone joining us to really make an impact, shaping their future and ours."
The Quantum Group is formed of four divisions, but its core services are provided by Quantum CPM and Quantum Consult. The Quantum CPM business - 'cost and project management' - provides the full range of quantity surveying and contract management services that enable contractors and sub- contractors to deliver projects more efficiently and profitably.
Quantum Consult provides a complementary range of services which assist with the more contentious issues that frequently occur in the construction industry. It is uniquely positioned here to help clients given the legal training of its consultants, which is often valuable to clients as they seek to resolve contractual disputes.
Details of the roles available with Quantum Group can be found at www.quantumgroup.info.